Partner of
River To River 2022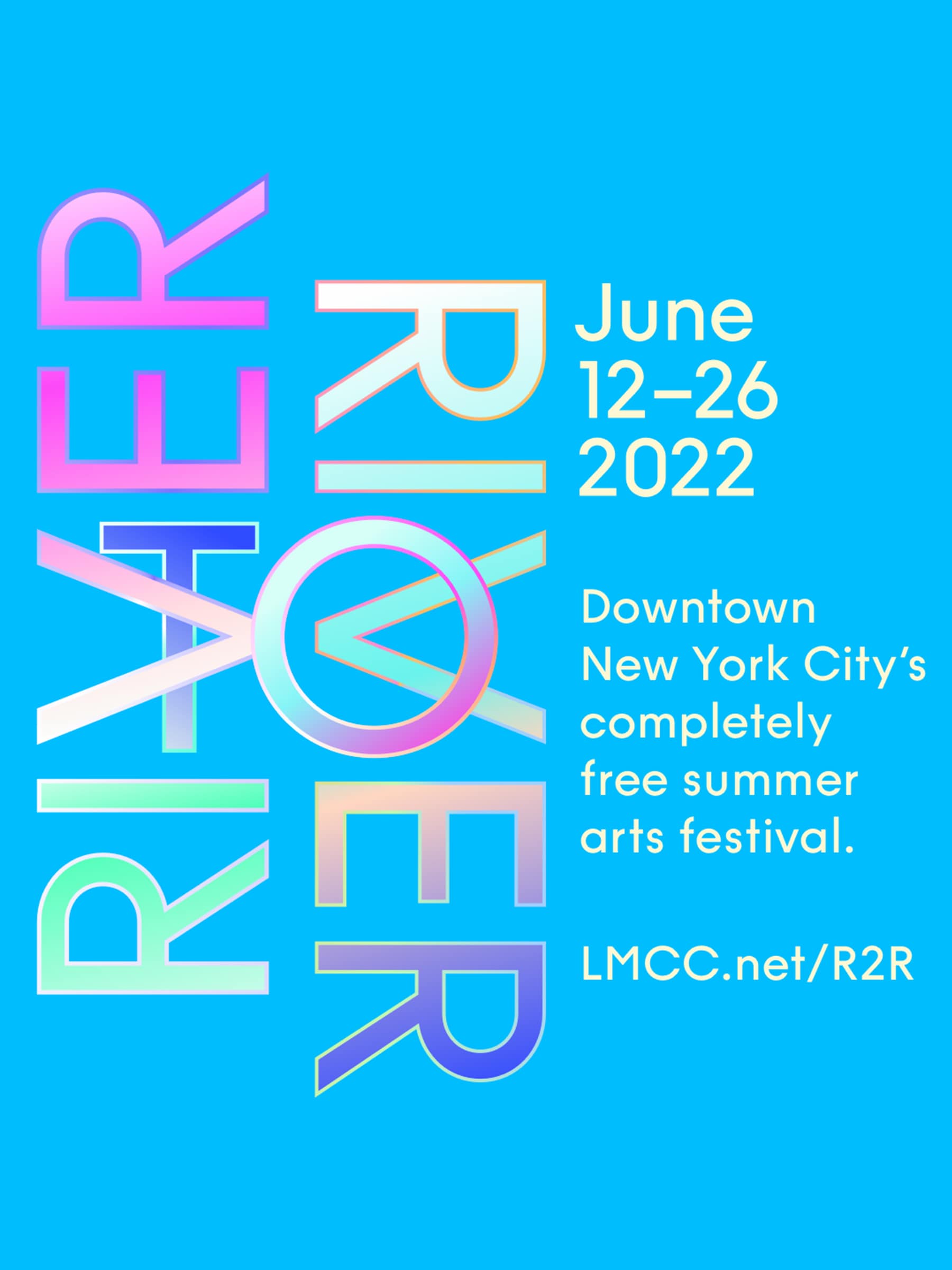 In 2022, Dance Reflections by Van Cleef & Arpels is supporting the Festival River To River 2022 for the presentation of 5 performances. 
Presented by Lower Manhattan Cultural Council (LMCC), the River To River Festival is Downtown New York City's completely free summer arts festival.
The River To River Festival celebrates artistic and creative diversity across disciplines, presenting live art and installation in public spaces and in partnership with leading institutions in Lower Manhattan.
Founded as Lower Manhattan Cultural Council, LMCC serves, connects and makes space for artists and community. Since 1973, LMCC has been the champion of independent artists in New York City and the cultural life force of Lower Manhattan.