duel c
Andros Zins-Browne
Choreographer

Andros Zins-Browne

Duration

60 min
In 2023, Dance Reflections by Van Cleef & Arpels is supporting River To River Festival for the presentation of duel c by Andros Zins-Browne
duel c is a performance where care and violence commingle, stirring toward undoing.  A dance of entanglement, duel c aims to inhabit an illogic, a sentience and perpetual movement that isn't funded by empathy, guilt, nor the labor of the captive.   
Photo : © Courtesy of Miguel Anayas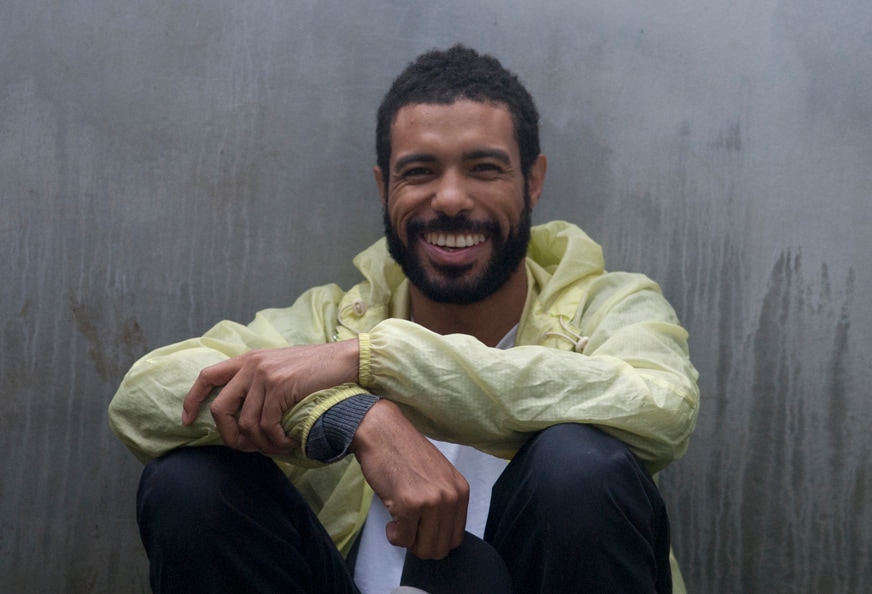 Andros Zins-Browne
Andros Zins-Browne is an artist working at the intersection of performance and dance. His work employs choreographic notions in interaction with dancers, non-dancers, singers, objects, and texts. Central to these pursuits is the exploration of the body as a site of exchange between embodied images and somatic experience. His works include Already Unmade—an unmaking of his own dance archive— at the ICA, London; The Whitney Museum of American Art, New York; the Rockbund Art Museum, Shanghai; and Fondation Galeries Lafayette, Paris. In collaboration with Karthik Pandian, Atlas Unlimited, a series of exhibitions weaving sculpture and vocal performance was featured at the PERFORMA19 Performance Biennial. Zins-Browne is the recipient of grants and awards from the Goethe Institute, the Flemish Cultural Ministry, New York State Council for the Arts, and the Graham Foundation. He is currently artist in residence at Danspace Project New York. 
Photo : © Tiziana Penna