Partner of
Danse en images 2022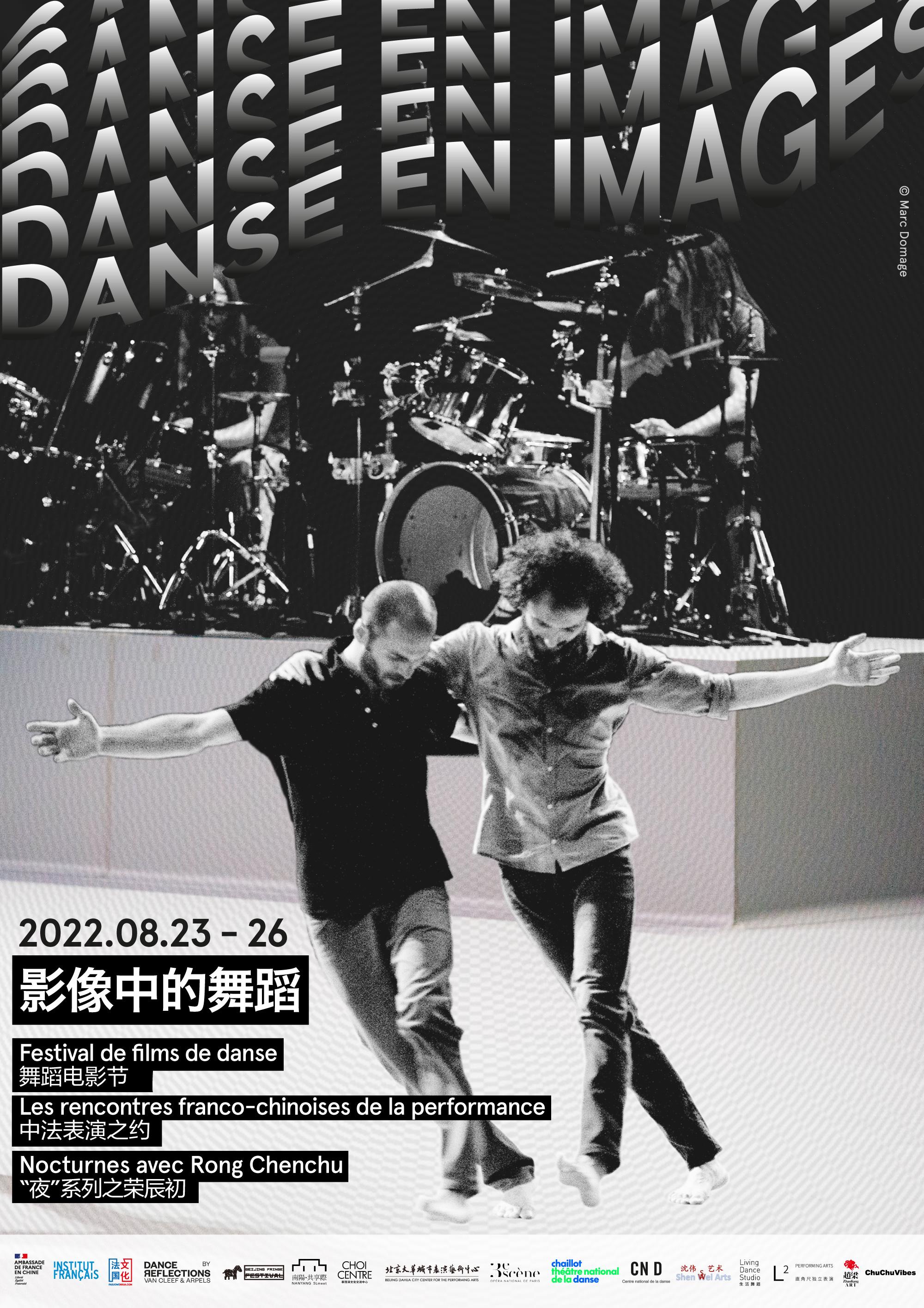 In 2022, Dance Reflections by Van Cleef & Arpels is supporting the second annual Danse en Images Festival, an event created by the cultural section of the French Embassy in China and dedicated to conveying the many faces of dance through film and video.
Back for a second exceptional series of showings at the Nanyang 5LMeet Theatre from August 23 to 25, Danse en Images will feature some 20 films celebrating the vitality and creativity of top names in the field of contemporary dance. This program will particularly highlight the history of modern dance, the links between dance and performance and the all-important work of female choreographers in recent decades. This year, the festival is also partnering with CN D - Centre national de la danse to screen archival footage from several historic works for the first time in China.
Through fictional pieces, documentaries and recorded performances, the second annual Danse en Images Festival will open on a stage than transcends borders, embodied in guiding lights, iconic figures and young artists who have left an indelible mark on the history of dance.
This program is a partner of Dance Reflections by Van Cleef & Arpels and receives additional support from the Institut français (Paris).
Partner venues and institutions: Beijing International Fringe Festival, NANYANG 5Lmeet.
Photo: © DR