Partner of
Festival d'Automne à Paris 2022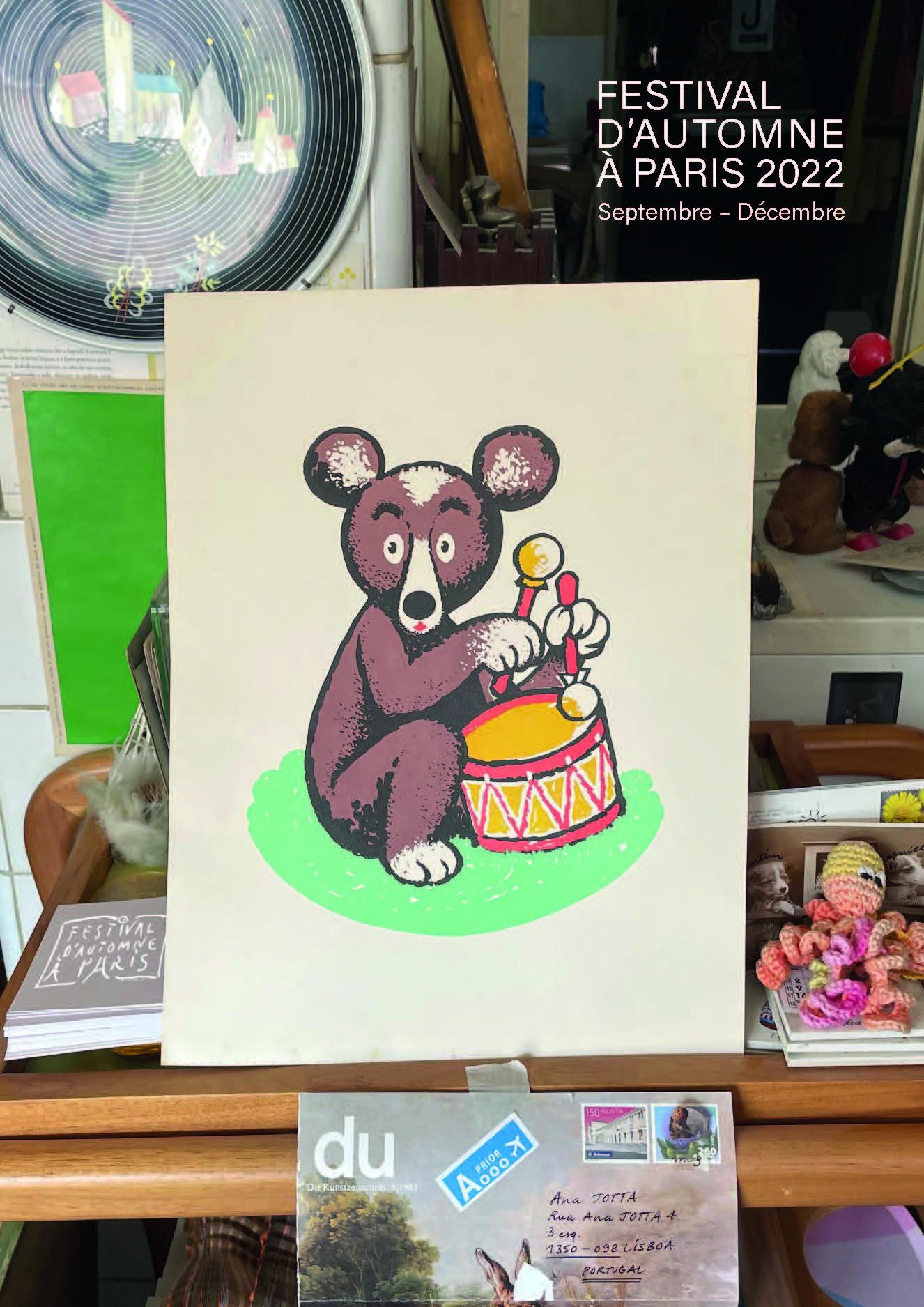 In 2022, Dance Reflections by Van Cleef & Arpels is once again supporting the Festival d'Automne à Paris in its 51st edition. The festival produces and presents shows that exemplify the richness of international choreographic creation. As a major sponsor of the Festival, Dance Reflections by Van Cleef & Arpels is also committed to the Festival's solidary initiatives in Paris and in the Paris Region.
Since 1972, the Festival d'Automne à Paris has worked along with artists by producing and presenting their works in a spirit of loyalty, openness, and discovery. Multidisciplinary and international, the Festival is a major player in artistic creation in France and around the world, and offers more than 80 events in about 60 venues in Paris and the Paris Region every year. From September to December, it plays to an audience of nearly 250,000 people.
For its 2022 season, the Festival d'Automne promises new artistic collaborations, numerous world premieres, eclectic itineraries bringing together French and international artists, and two major portraits dedicated to the artist Marlene Monteiro Freitas and the composer Olga Neuwirth.
This year, the Festival d'Automne is strengthening its commitment to the public, and in particular to students and youth, for whom it offers affordable tickets. Made-to-measure meetings, circuits and artistic workshops have also been designed for the Paris public health system's caregivers and patients, as well as for non-profit associations in social fields.
Photo : © Ana Jotta, Festival d'Automne à Paris 2022