Partner of
La Ménagerie de verre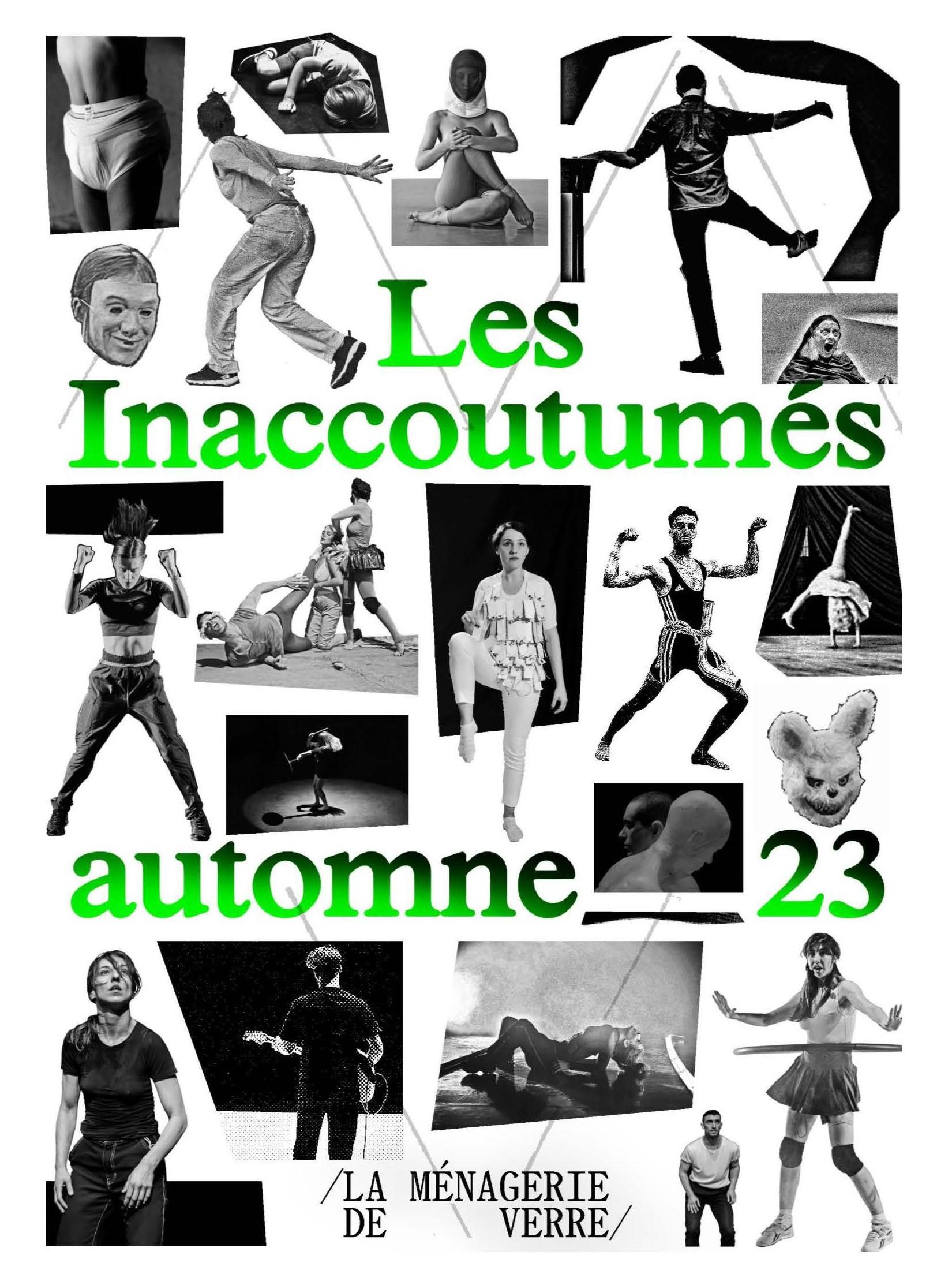 In 2023, Dance Reflections by Van Cleef & Arpels is supporting the Ménagerie de verre for its 40th anniversary, as part of the 2023 Les Inaccoutumés festival.
In a place that was destined to be a dance school, experimentation has asserted its central place over the years, inspiring a singular program.
As a dance workshop and think tank, the Ménagerie de verre has for four decades been shaping the writing and the bodies, as well as the way people look at them, to the effervescence of plasticity and the multiplicity of aesthetics.
This special edition of Les Inaccoutumés festival, spread across all the spaces in the venue, explores this project through some twenty proposals.
More than just a fitting tribute to a place of creation and to Marie-Thérèse Allier, the founder and director who brought it to life, Les Inaccoutumés, 40 ans captures the spirit of the Ménagerie de verre, and reflects the four decades of creative work that have made it such a recognisable institution.
Photo © Ménagerie de verre