Partner of
Seoul Performing Arts Festival 2023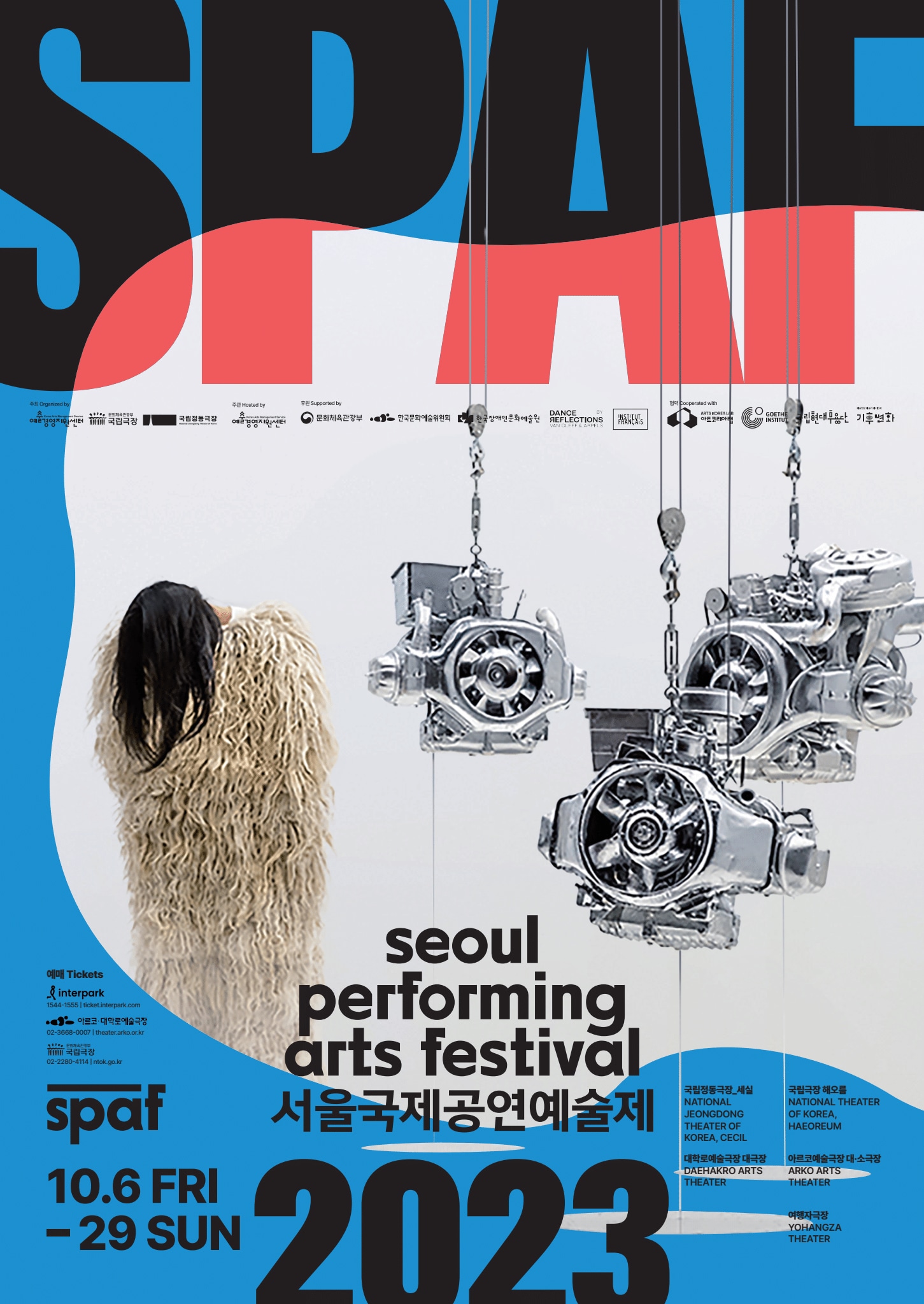 In 2023, Dance Reflections by Van Cleef & Arpels is supporting the Seoul Performing Arts Festival for the presentation of Corps extrêmes by Rachid Ouramdane.
Started in 2001, the Seoul Performing Arts Festival (SPAF) is the Korean largest and oldest international performing arts festival, held every October for a month in Daehak-ro in Seoul and its vicinity. The SPAF serves as a venue of dialogue for artists and audiences, presenting art works, performances, workshops, forums and programs.
SPAF offers contemporary perspectives and values of the time. It appreciates the imaginative and creative powers and experimental nature of artists. The event leans on the diversity, inclusivity and accessibility of art, while also pursuing and practicing an environment-friendly event.
SPAF also provides opportunities for contemporary audiences and local communities to enjoy and take part in performing arts. It promotes them to the locality and translocality of Seoul, Korea, and Asia, creating a venue of solidarity and cooperation with an international and global perspective.