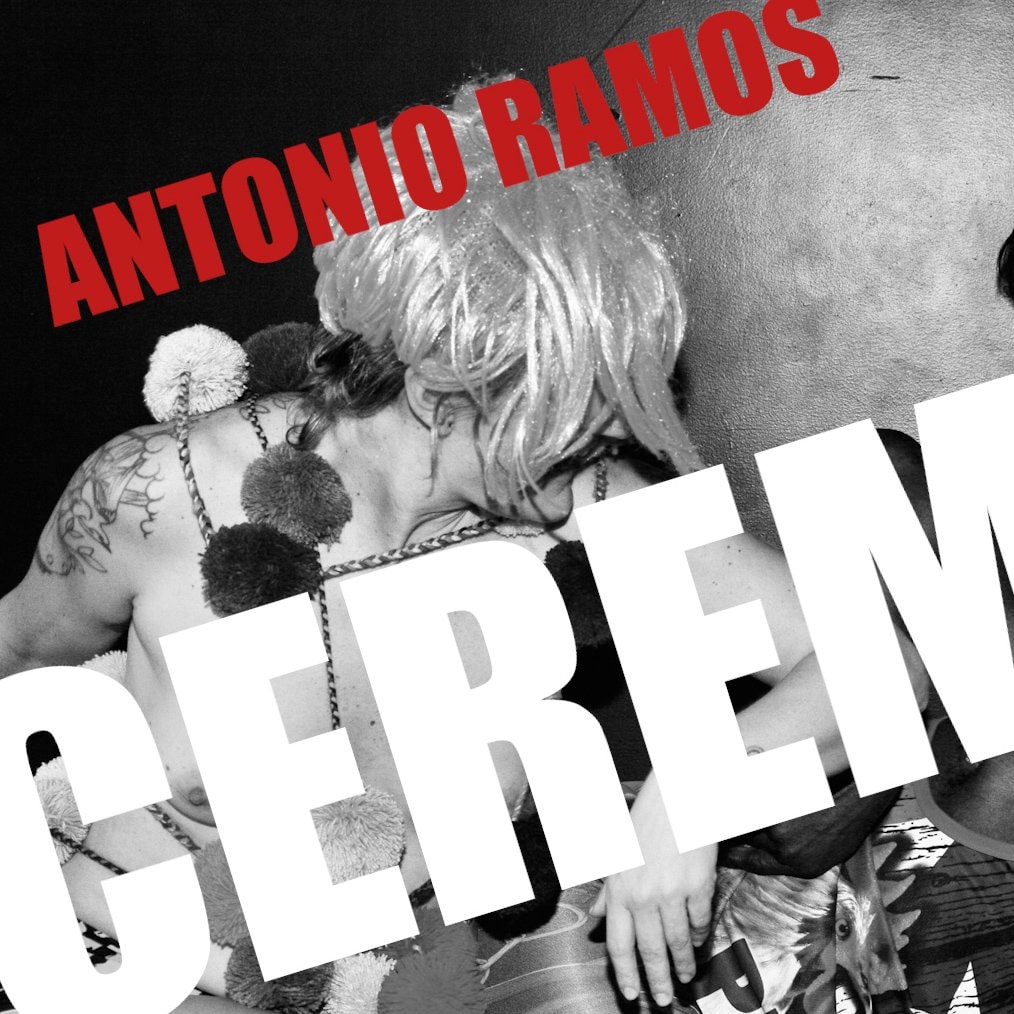 Choreographer

Antonio Ramos

Duration

90 min
In 2023, Dance Reflections by Van Cleef & Arpels is supporting River To River Festival for the presentation of CEREMONIA by Antonio Ramos.
The Gangbangers blossom and wilt in a dance-theatre performance conceived by Antonio Ramos. In a mixed-tape Latino extravaganza of cultural misappropriation and reappropriation, Ramos calls on his ancestors and carries the audience on a journey to the bottom of the ocean and back again. This piece is a ceremony. 
 
Photo : © Elaine Carberry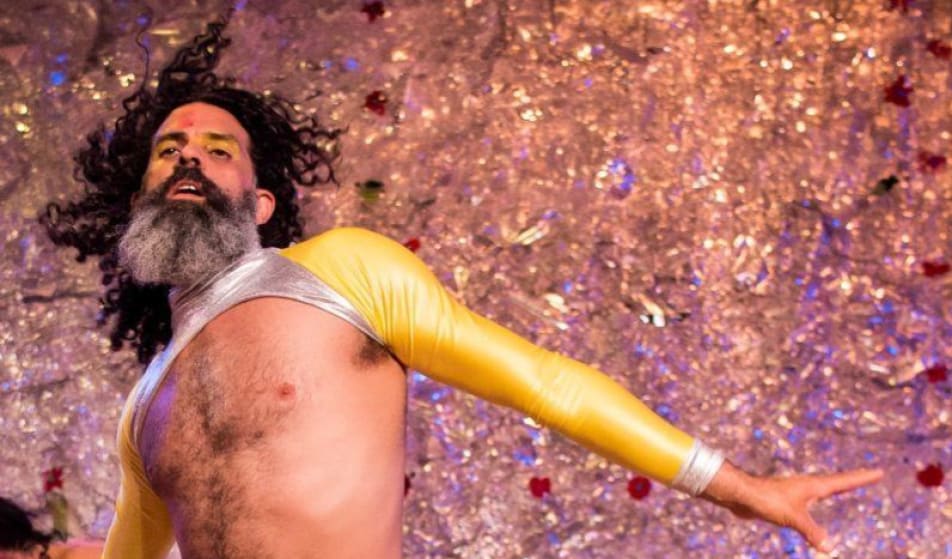 Antonio Ramos
Antonio Ramos is an award-winning dancer, choreographer, and certified bodywork practitioner. He is the Artistic Director of Antonio Ramos and the Gangbangers. His work focuses on emotional and social themes as they manifest through his identity as a queer, HIV+ artist, and Puerto Rican artist who was born on the island. He takes this subject matter, full of darkness and difficulty, and creates joyous, celebratory choreography that harnesses the beauty in life while confronting the audience with challenging themes such as sexuality, the body, and histories of colonization. Ramos holds a B.F.A. in Dance from SUNY Purchase.  
Photo : © Ian Douglas